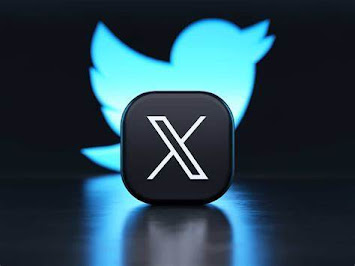 A brand name change is a strategic move, but it's not a one-size-fits-all solution. In some cases, a name change can help a brand shed a negative reputation, clarify its offering, or signal a change in direction.
In other cases, a name change can be risky and confusing for customers. Name changes are mostly comprehensive rebranding strategy, and not a quick fix.
Our Twitter, sorry, X king is definitely aware of this. So, this seemingly irrational act then begs the question, why the sudden change?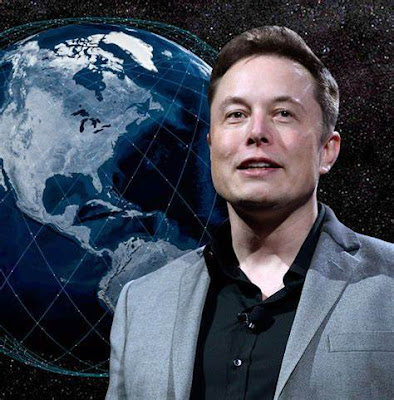 The letter X has a number of connotations, such as "crossing boundaries" and "innovation". In fiction, it's commonly found on treasure maps, showing the location of the buried treasure.
Elon's recent move could be seen as a reflection of the company's mission to push the boundaries of social media and innovation and also transform the former bird app to a one-stop shop for everything- communication, payments, and more.
THE HISTORY OF 'X' AND ELON MUSK.
1. SpaceX: Elon Musk founded the private aerospace manufacturer in 2002 with the goal of reducing space transportation costs and to colonize planet Mars.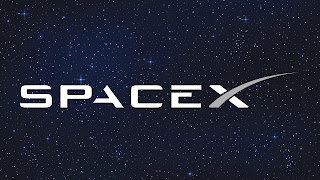 SpaceX is the first privately funded company to successfully launch, orbit and recover a spacecraft and the first private company to send a spacecraft (Dragon) to the International Space Station. (ISS)

2. Model X: One of Tesla's most popular all-electric cars. This model is known for its luxurious interior, spacious cabin, and cutting-edge technology, including self-driving capabilities!
The Model X also has a unique "falcon wing" (a name akin to one of SpaceX's launch vehicles) door design that makes it stand out from other vehicles on the road. It's a 21st-century vehicle that perfectly resonates with the Tesla CEO.

3. x.com: Since the late 1990s, Elon has been drawn to the symbolic power of the letter X.
x.com was one of the early internet companies founded by the South African business guru before merging with another company to form the popular digital payment platform, PayPal.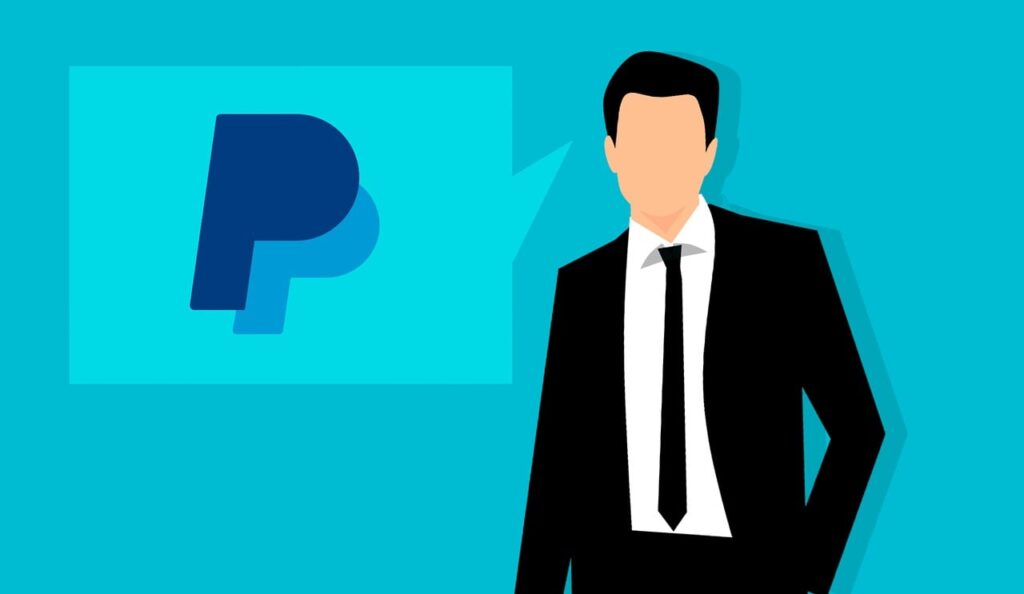 4. x.ai: The company was founded in 2014, and it uses natural language processing and machine learning to help people manage their calendars and schedule meetings.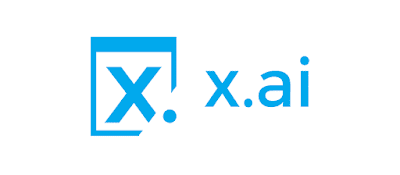 The idea is that x.ai can help free up people's time by taking care of the tedious tasks of schedule. With this AI product, Elon shows a mix of creativity and his subtle obsession with the letter.
---
Elon Musk might view the letter X as a symbol of his broader vision for the future- a future where everything, including Twitter, which he hopes to achieve through his diverse projects.
He has often spoken about his desire to reform the transport, communication, and other industries. So, X indeed marks the spot for all of Elon's hidden treasures.
But anyways, what's all this to you?
Your Take-home.
The Twitter x saga is a reminder of the importance of diversifying your online presence. It shows us how quickly things change in the world of social media and while change can be exciting, it can also be disruptive.
So, when it comes to your business, make sure you have a plan for adapting to change.
Always keep your customers front and center and remember x marks the spot for success!